Our Fresh Approach To Recruitment

We always work with an open mind, exploring every possibility during each client and candidate search and applying the energy, expertise and professionalism for which we are well-known. We bring together candidates & clients with the same culture, vision and business objectives, ensuring each placements longevity and success.
Alex Gunning
Director | Alex is responsible for the strategic growth of Chase Personnel alongside managing key accounts & company procedures.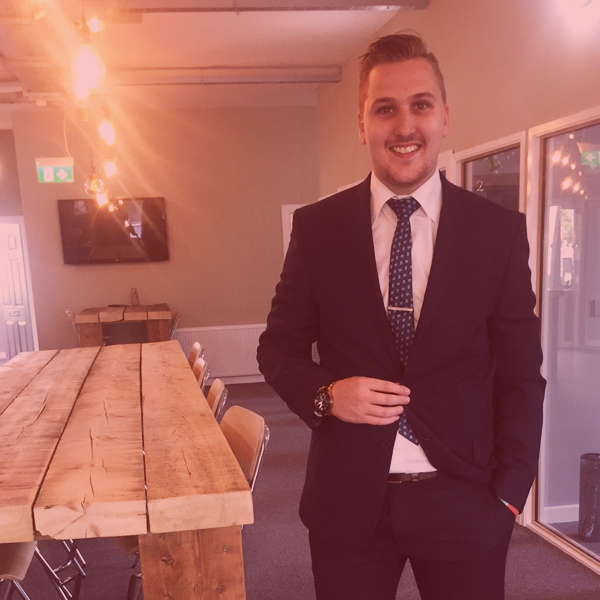 Max Oerton
Associate Consultant | Max manages the delivery of key recruitment campaigns within Chase Personnel and looks after our Children & Adult Services division.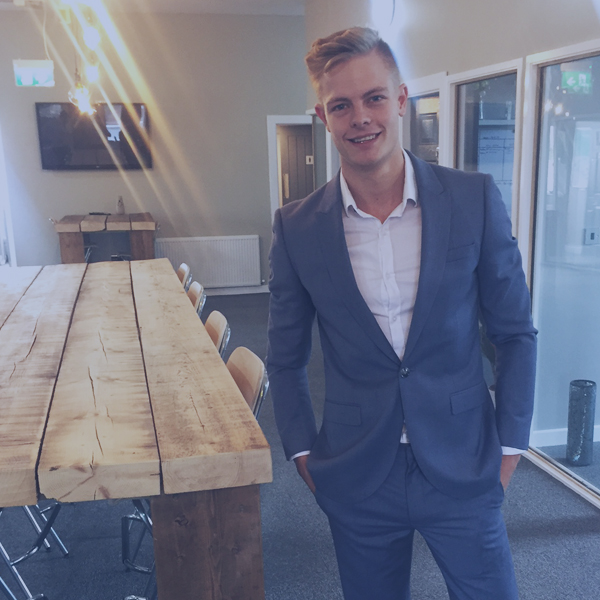 Marcus Lane
Associate Consultant | Marcus is responsible for managing key partnerships with multiple stakeholders within the Children & Adult Services Sector.
Our Values

Integrity
Chase Personnal is about integrity. We work as one with our clients & candidates, delivering an honest & transparent process.
Innovation
We are adamant on creating and offering a tailored / bespoke recruitment service which adds substantial value and services a companies actual needs.
Delivery
We approach every assignment with attention to detail and intuition. We deliver every project with the same commitment to quality, ensuring the every expectation is met.
A Handful Of Our Fantastic Clients





Candidates & Clients
DISCOVER OUR BLOG FOR UP TO DATE RECRUITMENT INSIGHTS & TIPS